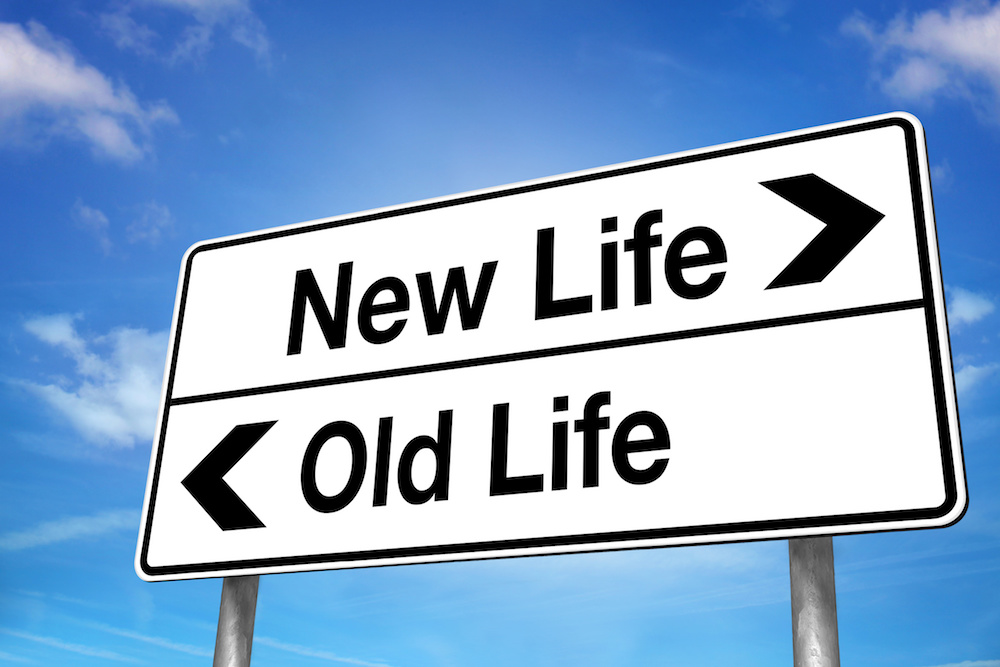 #1. Go to the gym more. Bring along your fun new presents: yoga mat, kettlebells, sneakers, Bombas, gird up, wow you already look great! The parking lot is so busy here at this gym. Which is named Jim's Gym. Sign up for a yoga class? Sign up for a yoga class! Nice shakras, bud! Go for a swim. Jog on that machine. Are you listening to an intellectually-stimulating podcast? Good for you! Take a steam. Sweat it out, sweat it all out. Feel the past vanish into the nothingness. Who needs history? Hey, look, people in the steam room! Hi, new gym friends. Isn't Jim's Gym great? Mostly? New gym friends look away, look down. Hm. Strange. Jim doesn't work here anymore? What happened to Jim? Put on your new headlamp. Try that door that says "Do Not Enter." It's dark in here. Is this still Jim's Gym? Are those sounds all the sounds of all the people in all the world running in place? It's like heart attacks. It smells like feet. Turn on the headlamp. Tunnel. Tunnel. At least you're getting steps, good job! Turn right. Turn left. These Bombas are comfy. Right again. Pause for downward facing dog. That's better. Turn left. Right. Right. A door. It says: ENTER. What's behind it? Open carefully. See anything familiar? Do you see…could it be…is it you? There, jogging contentedly on a machine, listening to the very best podcasts, looking totally fab?
#2. Resolvewordy v. late 14 censury, "melt, dissolve, reduce to liquid" as in "the butter has resolved to ghee" intransitive sense from century 1404 Old French resolver as in "geez don't shoot me I'm unarmed you effing resolver" or directly from Latin resolvere "to loosen, loose, unyoke, undo; explain; relax; set free; make void, dispel," e.g. "I resolve thy demons from thee!" e.g. "there there beast of burden let me get that for you poor fella" from re-, perhaps intensive, or "back" (see re-) (as in sore my achy achy) + solvere "to loosen, untie, release, explain," e.g. "let me resolve that for you stupid" from PIE *se-lu-, from reflexive pronoun *s(w)e- (see idiom) + root *leu- "to loosen, divide, cut apart." Once they were solved and then they were not and now again we have resolved the family we have strived so long to escape from early 15 censors as "separate into components" hence of course the use in optics (1785). See Light Manifesto. Meaning "determine, decide upon" from a Tuesday afternoon late October 1520s southwestern edge of continent hence "pass a resolution" (1580s). For sense evolution, compare resolute (adj.). Related: resolved; resolving.
#3. Resolve to write manifestos/write manifestos. Then
Enter kitchen late afternoon.
Who took down all the old resolutions?
How can we know what we are set here to do?
And, shit, where did the manifestos go?
Was it you?
Hon?
Honey?
Honey-hon?
The phone rings.
Mom—evasive, as always.
#4: Nature does not resolve. We are of nature. Therefore we do not resolve.