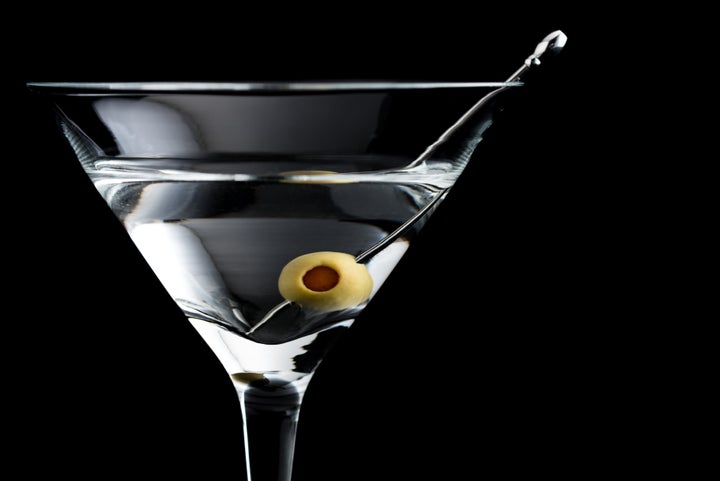 Evening—lights off, curtains drawn.
Wearing your Dsquared2 tuxedo.
Two martinis in.
IMDB at the ready. Eg
Famke Janssen was Xenia Onatopp?
Lois Chiles was Dr. Holly Goodhead??
Wonder: What if Bond girls weren't women?
What if they were all IT men?
Would that make the films brilliant?
Occasionally shut off the sound and turn the subtitles on.
To speak like James. Naturally.
Is that Robert Shaw?
Speak like Goldfinger, too.
No Mr. Bond, I expect you to die.
Three martinis in.
Wonder: do dead Bond villains gather and watch Bond movies and compare notes and shit-talk James and argue about who's the best villain and who can say the best villain lines the best?
No Mr. Bond, I expect you to die.
Is that Telly Savalas? Telly Savalas had a #1 UK hit song?? Is it that TERRIBLE???
Adele is a little annoying.
Is that Christopher Walken?
No Mr. Bond, I expect you to die.
Would Jaws have a biter's chance against Jaws?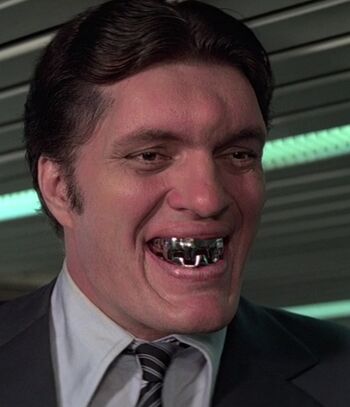 Is that how Robert Shaw fits in?!?!
Four martinis.
Why do I keep picturing the guy who was first married to Angelina Jolie?
No, no—the guy before Billy Bob.
Would Billy Bob be a good Bond villain?
Would Angelina Jolie be a good Bond girl?
Or maybe just a good Bond?
Definitely do Bond ratings eg Craig (AA), Moore (B), Dalton (BB). How you feel about George Lazenby reveals much.
What kind of name is Pierce?
Why hello, I'm Seven, Agent Double Oh Seven, I drink martinis, I expect me to die.
Yeah Ian vodka over gin but what does Sting have to do with anything?
Why was Moneypenny American?
If her name was Currencydime would she be French?
Would Eva Green play her?
It's okay to touch yourself a little—the lights are off. That's the point.
Ah, there. The film's almost over. Now wasn't that easy?
Everything's better after all with a mouthful of racist olives and sexyest vodka.
Naturally.